take your seat at the table... wherever that table may be
The BreakThrough! blended learning program is flexible across all environments, including remote and underserved communities and those with disabilities.
BreakThrough! Course Overview
The BreakThrough! course curriculum centers on evidence-based psychological practices which focus on the mood states, environments, and behaviors that lead to emotional eating, weight gain, and the development of metabolic disorders.
Each session blends psychoeducation, participant interaction, skill-building, and introspective exercises in order to support mental health recovery for successful long-term behavioral change.
Sessions are structured to help clients develop insights and recovery skills particular to each topic of discussion.
The BreakThrough! online course is supported by a HIPPA-compliant learning platform, a 250-page course text and workbook, and engaging presentations.
The BreakThrough! course is a 14-week blended course that can be used in person and telehealth settings. Program formats include:
You can feel confident facilitating the BreakThrough! program because we provide interactive virtual training and support to ensure a successful implementation.
Provider Training Includes
Includes an overview of the online course structure, content, how your patients will progress through the program, and an hour tutorial covering how to use BreakThrough! Learn Dash online Learning Management System (LMS).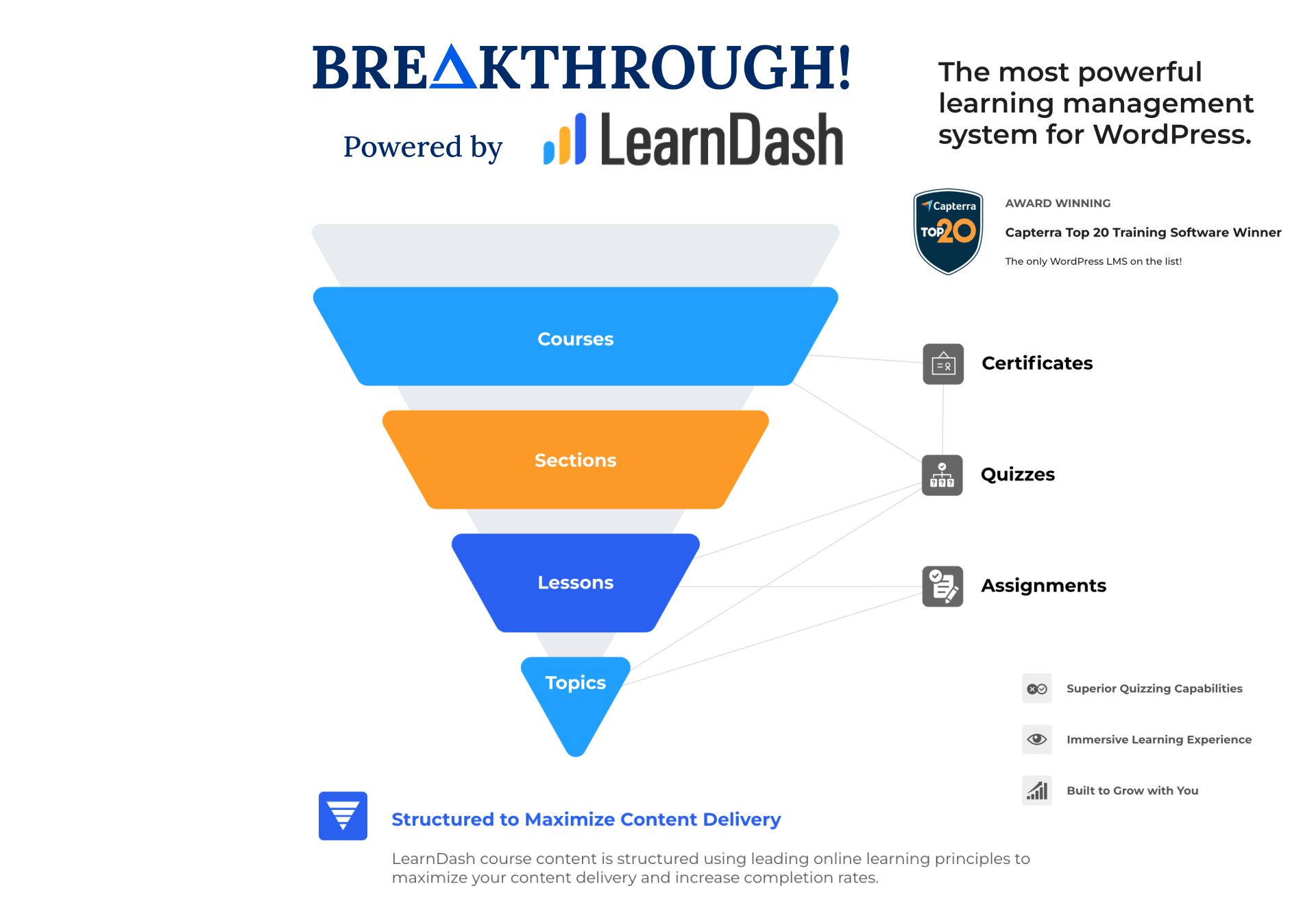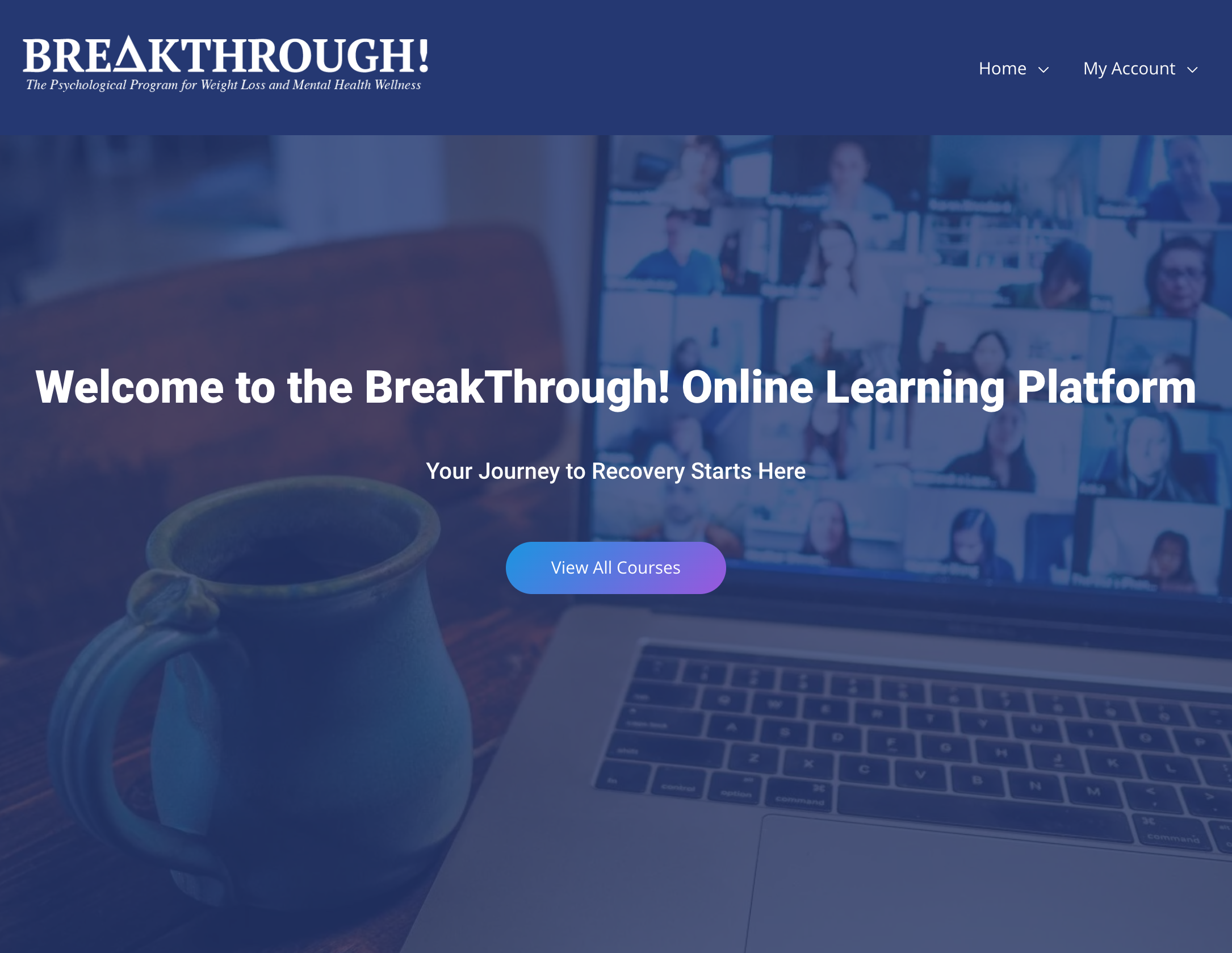 Additional Training Support
Up to six bonus hours of open discussion support at no additional cost to you.