Turnkey Programs for Mental and Metabolic Health Recovery
Mental Health Disorders are Metabolic Disorders
Our Team Helps Your Patients Recover from Mental Health Conditions that
Exacerbate Metabolic and Lifestyle Disorders.
80% of "behavioral" and medical weight loss interventions fail to achieve long-term results (>5 years) because they don't integrate treatment for the underlying mental health challenges, conditions, and
mindset that precede frustrating cycles of relapse.
BreakThrough! is THE comprehensive resource you can use to leverage sustainable change for your patients. Our team provides structured mental health resources, online groups, and tools that support
a holistic provider-patient relationship in recovery
Endorsed by the American Counseling Association, NADAAC, Obesity Canada, and the National Board for Certified Counselors, BreakThrough! is specifically designed to seamlessly integrate with healthcare providers, weight loss clinics, treatment programs, trained coaches, and community support groups.

To date, team BreakThrough! has successfully helped over 3300 participants transform their mental health and approach to metabolic recovery.
Your Integrated Healthcare Resource
Our BreakThough! curriculum centers on evidenced-based psychological practices that focus on the mood states, environments, and behaviors that lead to emotional eating and weight gain. Topics include depression, anxiety, trauma, family dynamics, addiction, brain health, and environmental concerns.
Each session blends psychoeducation, participant interaction, skill-building, and introspective exercises designed to develop insight as well as meet specific learning objectives and goals.
Avoid Healthcare Provider Burnout in Your Practice. With BreakThrough! You Empower Your Patients to Take Charge of Their Program for Recovery and Wellness.
We understand your expertise and time is in high demand. That is why we have made learning to facilitate the BreakThrough! program easy and customizable to fit your needs.
Our HIPPA-compliant program includes an online learning platform, a 230-page course text and workbook, and additional educational and supportive resources designed to shift the work of recovery from practitioners to patients to avoid provider burn-out.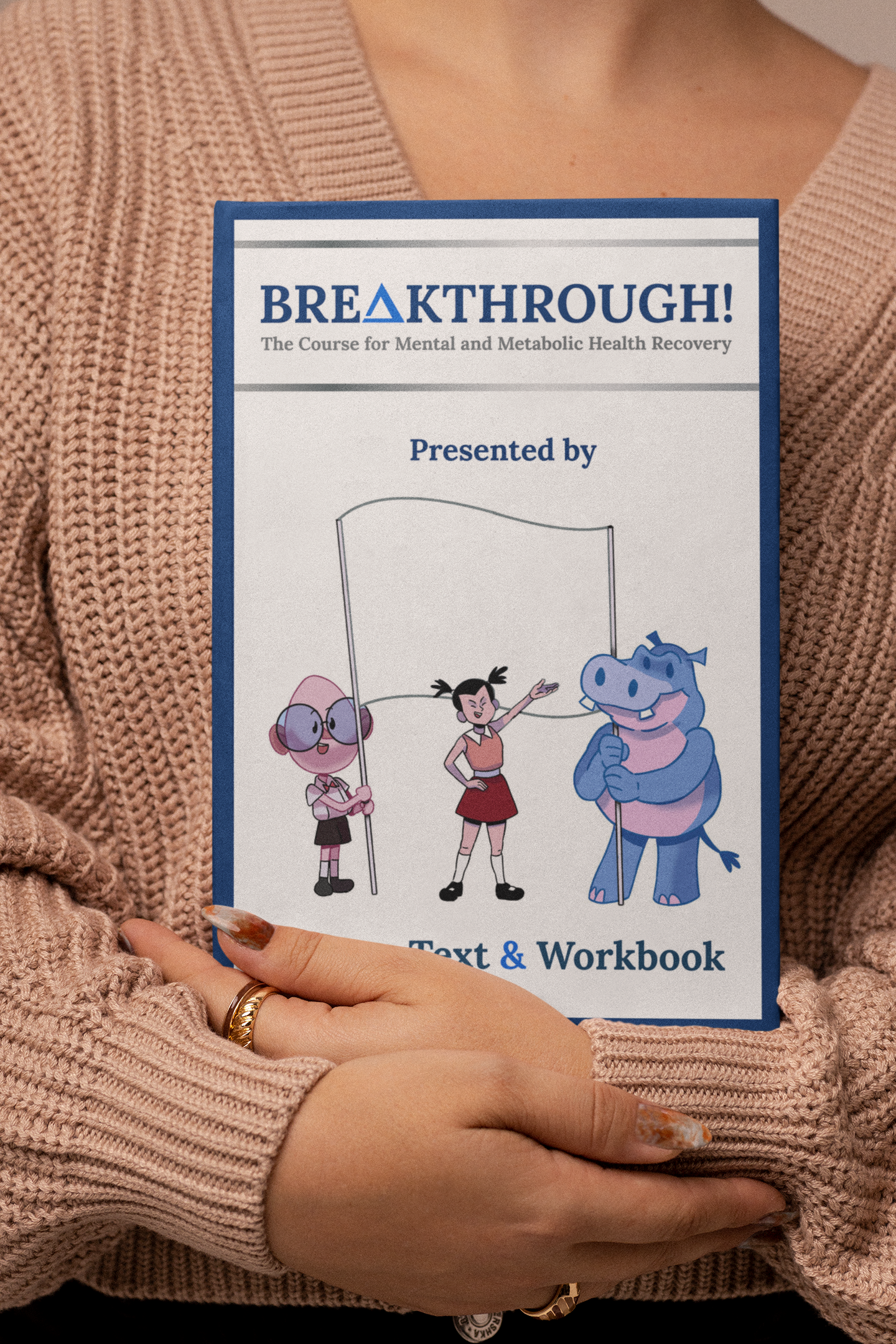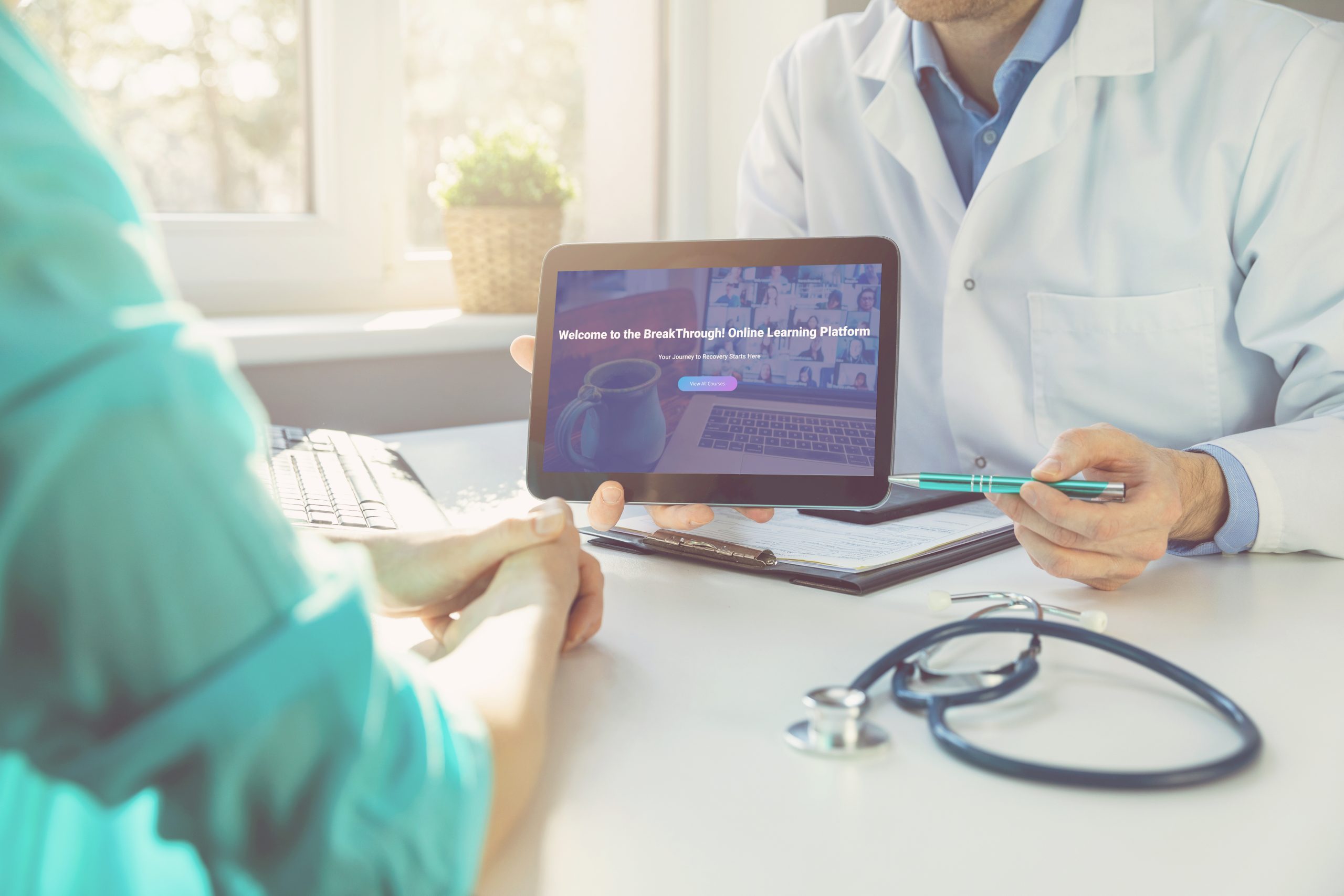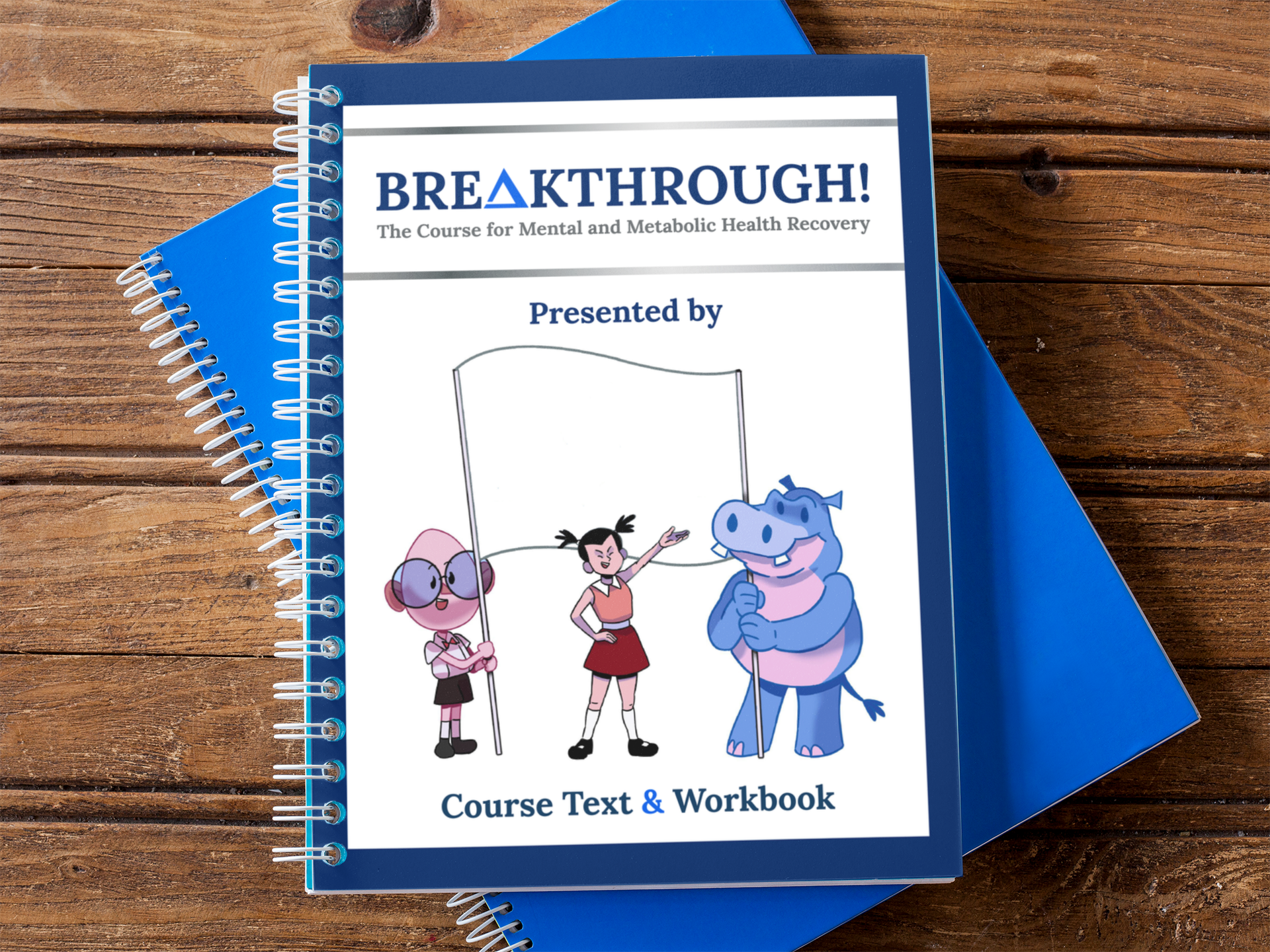 Join Us for Our Next Event!
Join us for the NAADAC 2023 Annual Conference in Denver, CO, at the Gaylord Rockies Resort & Convention Center from October 6 – 12, 2023.
Monday, October 9th, 2023 | 10:30 AM - 12:00 PM
Dr. Hamilton and Team Breakthrough! present "Developing Client Resources for the Treatment of Co-occurring Disorders."
This year's conference will feature over dozens of educational sessions presented by over a hundred nationally recognized speakers, an exhibit hall, networking opportunities, and so much more! Register now!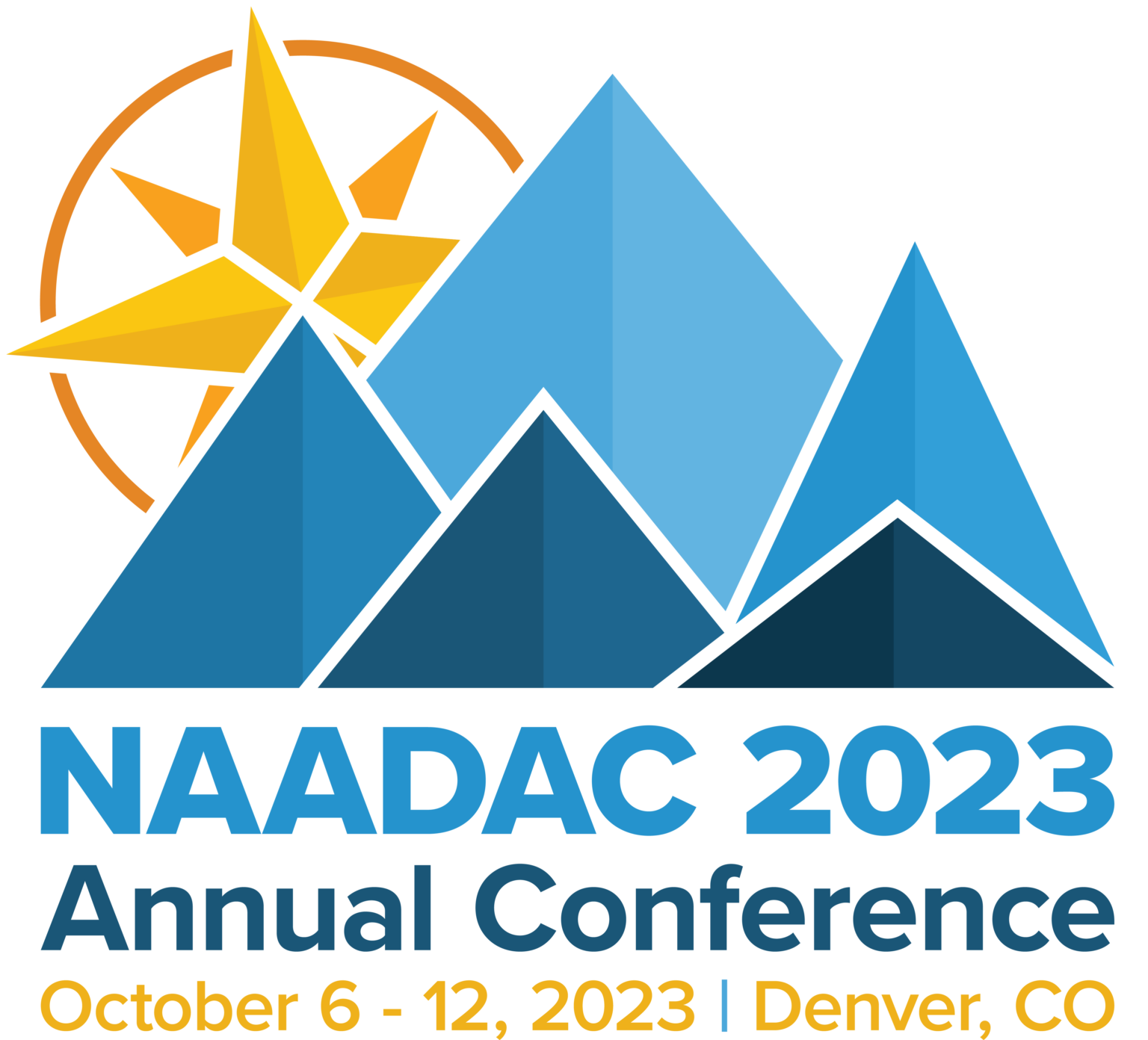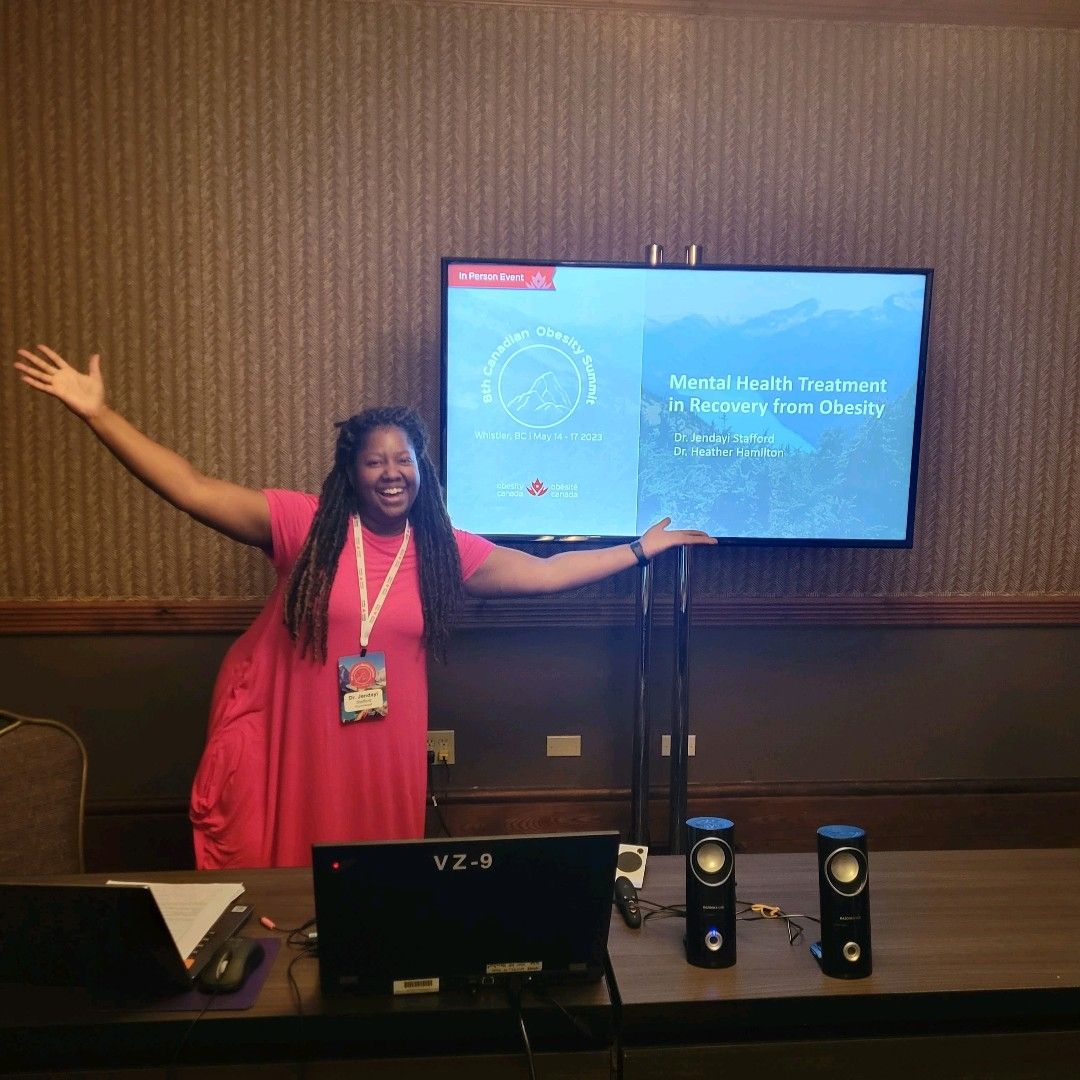 Become a BreakThrough! Provider Today