Team BreakThrough! is excited to announce that the American College of Lifestyle Medicine has selected our very own Dr. Hamilton to serve as chair of ACLM's Mental and Behavioral Health Interest Group.
Per the ACLM, the purpose of the Mental and Behavioral Health Member Interest Group (MIG) is to bring together mental and behavioral health professionals from different backgrounds and specialties who are interested in and/or trained in working with patients from a Lifestyle Medicine framework, for an overall evidenced-based approach to well-being on an individual, community, and society level.
Meet & Greet Opportunity with Dr. Hamilton 
Dr. Hamilton as well as other members of Team BreakThrough! will be in attendance, in person, at this year's Lifestyle Medicine Conference. Look for the BreakThrough! booth on the convention map to find us!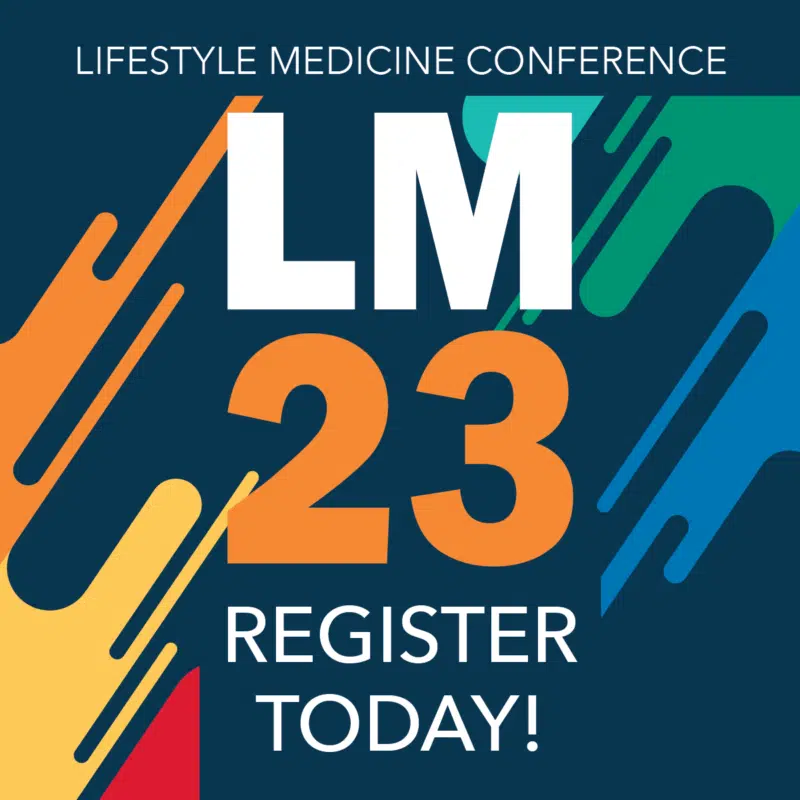 In-person will take place at the Gaylord Rockies Resort and Conference Center in Denver, Colorado on October 29-November 1, 2023.

In-person registration for this event is sold out, but you can still register to attend virtually here.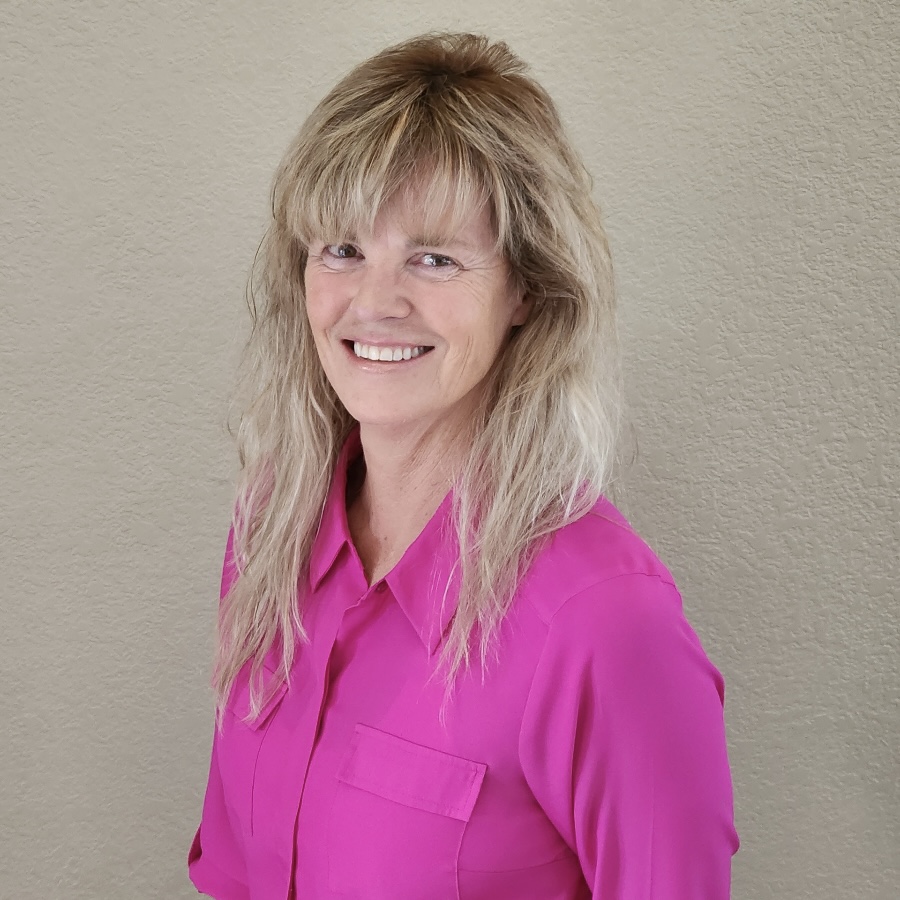 Heather holds a PhD. in Clinical Psychology, 2 Master of Science degrees in Psychology and Mental Health Counseling, and a Bachelor's degree in Aeronautical Science. Throughout these degree programs, she focused on dual diagnosis, with an emphasis on mental and metabolic health. Her expertise lies in leading teams in the development and delivery of sensitive, cost-effective mental health resources for marginalized populations. 
We Hope You Enjoyed This Article!
The BreakThrough! team can help you and your clients address the emotional and psychological reasons why they eat the way they do. Our structured programs are designed to be easy to implement, facilitate, and customize to fit your organization's needs. To find out more, please feel free to contact us.