Autumn in the Northwest marks a seasonal shift from three months of glorious weather to months and months of rain, cold Pacific winds pervasive dampness, and short days. Summertime is when residents are drawn to the outdoors, to enjoy local parks, beaches strewn with logs and driftwood, and stunning mountain-fed lakes. People come together to support farmer's markets, outdoor concerts, and vibrant community events. It is the time of year that offsets well…the rest of the year. By October, seemingly infused with pumpkin spice everything, people prepare for hibernation. Rainy days mark an end to regular activities such as walking, cycling, hiking, and kayaking.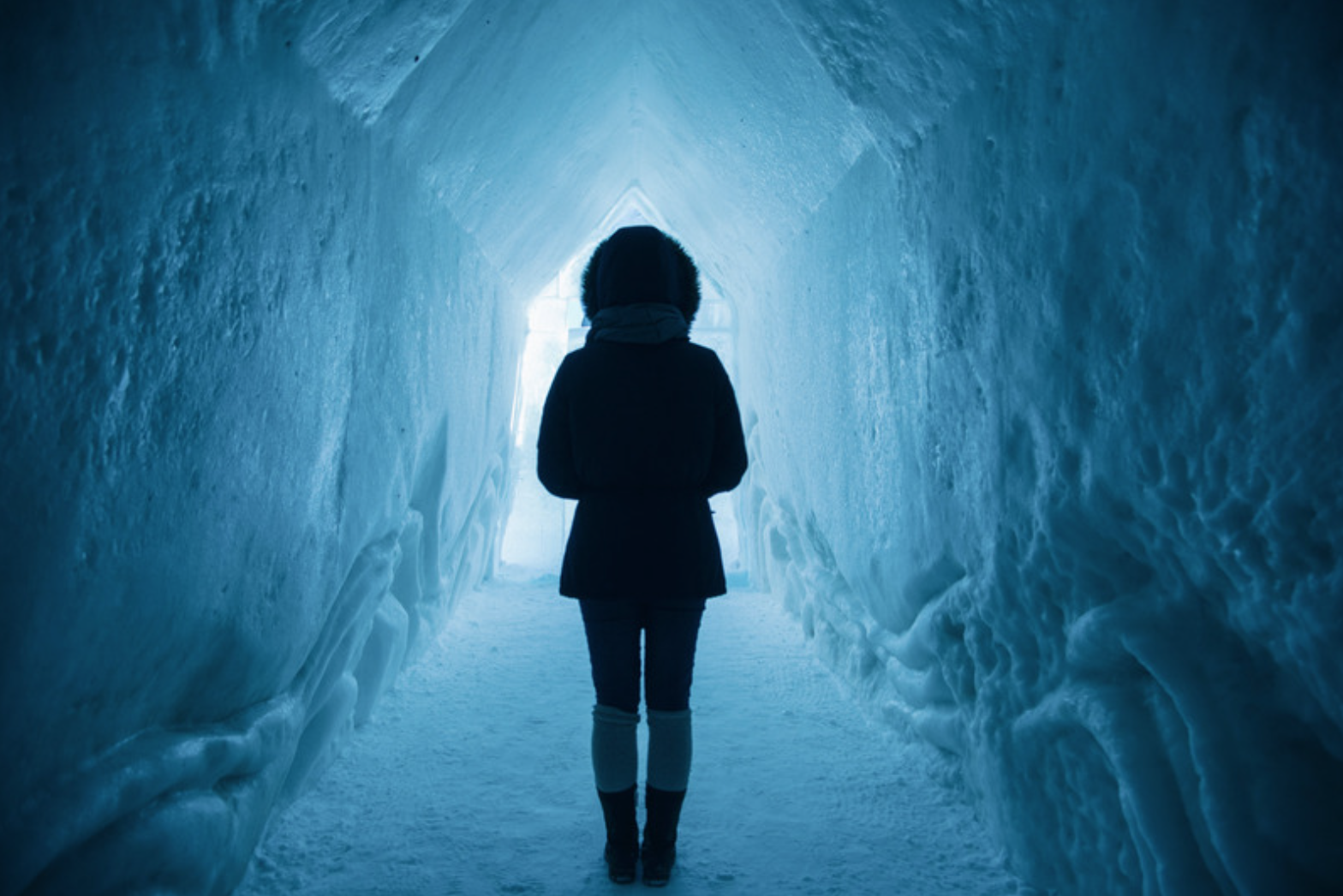 When we withdraw from the environment, we enter a state of metabolic depression. An adaptive biological process for energy preservation that's responsible for torpor. Torpor, a state of lethargy and listlessness, prompts overeating, oversleeping, and decreased mobility. Separately these states contribute to metabolic depression and physiological dysfunction, which contributes to the onset of most mental health disorders.
Reduced metabolic functioning is a common feature of:
depression
anxiety
bipolar disorders
compulsion/addiction disorders
trauma recovery
Yep – as practitioners we know all this stuff. We know that mental health disorders are metabolic disorders but we need to BreakThrough! and help our patients adopt a new mindset that supports the origins of human health.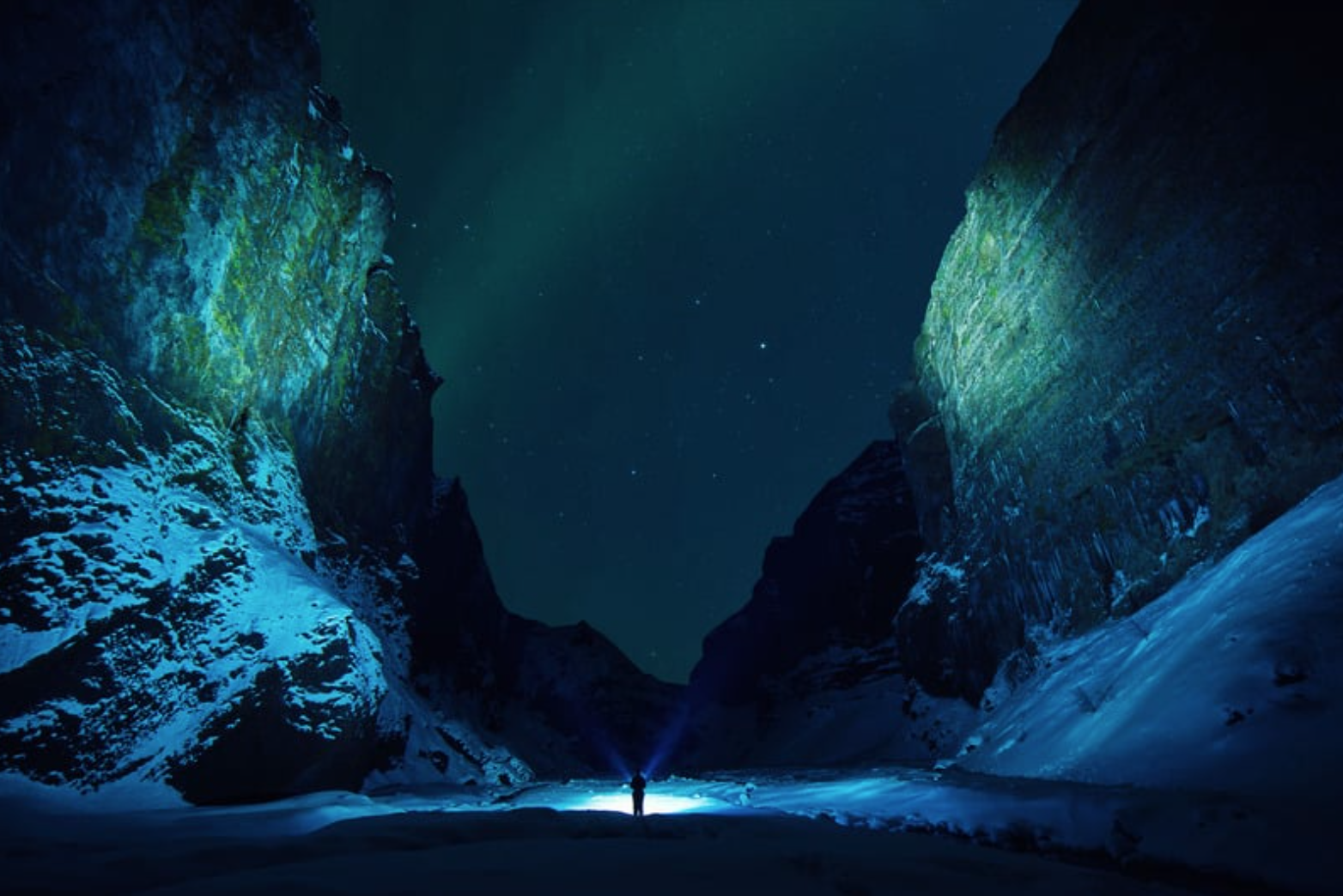 We Are Built to Migrate, Not Hibernate
To stay active in the northern states we can still take advantage of nature, we may just have to train our brain to experience the weather as a challenge, a different opportunity to still be a part of; not apart from. There's been a trend in metabolic practices to promote "nature as medicine." Rather than pathologizing the majesty of our surroundings, we can encourage our patients to look at the changing environment with mindful appreciation. An opportunity to walk among falling leaves, observe the windswept beach foam from winter storms, and appreciate the stark changes in texture when snow falls. From a cognitive perspective, this time of year presents a new opportunity to open our minds and bodies to other changes. Being "a part of" might motivate us to follow through on career or other lifestyle changes. Maybe taking a new class, enrolling in higher education, volunteering within the community, or pursuing a new hobby.
As providers, our attitude is key to our patient's success. Rather than commiserating on the weather, challenge yourself to embrace opportunities and share those with the people whose lives may depend on the enthusiasm or insights of just one person.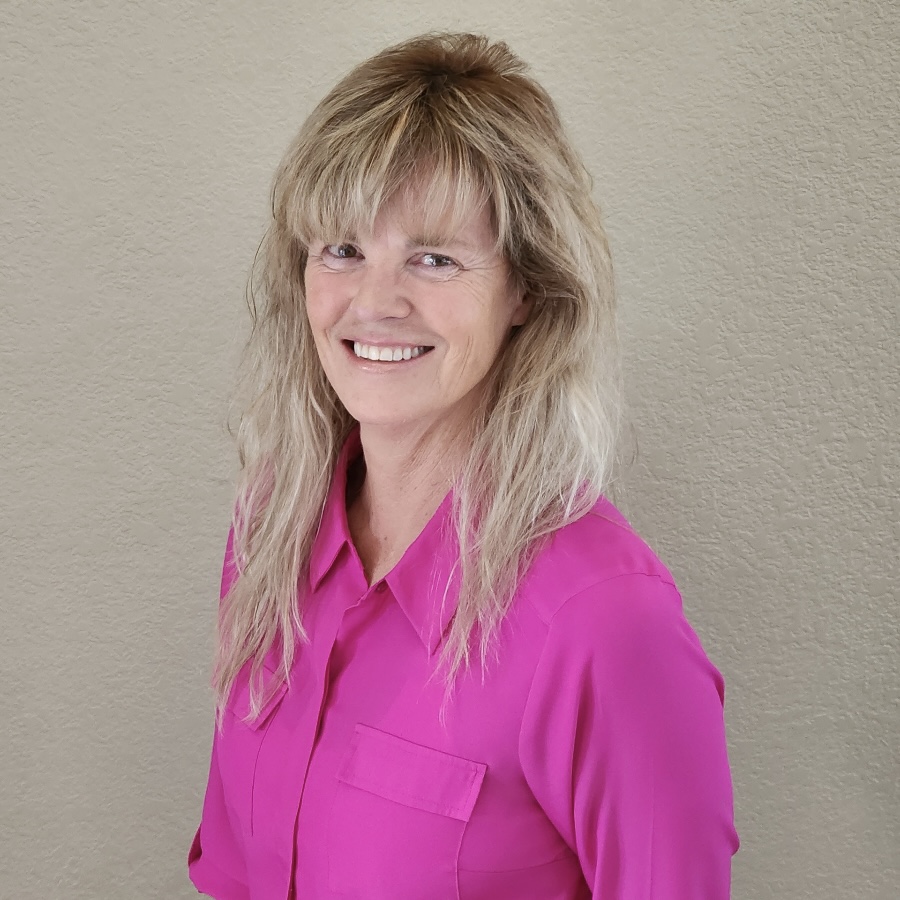 Heather holds a PhD. in Clinical Psychology, 2 Master of Science degrees in Psychology and Mental Health Counseling, and a Bachelor's degree in Aeronautical Science. Throughout these degree programs, she focused on dual diagnosis, with an emphasis on mental and metabolic health. Her expertise lies in leading teams in the development and delivery of sensitive, cost-effective mental health resources for marginalized populations. 
We Hope You Enjoyed This Article!
The BreakThrough! team can help you and your clients address the emotional and psychological reasons why they eat the way they do. Our structured programs are designed to be easy to implement, facilitate, and customize to fit your organization's needs. To find out more, please feel free to contact us.
Tsiouris J. A. (2005). Metabolic depression in hibernation and major depression: an explanatory theory and an animal model of depression. Medical hypotheses, 65(5), 829–840. https://doi.org/10.1016/j.mehy.2005.05.044