Our Team is Advocating for the Introduction of Mental Health-the 7th Pillar in Lifestyle Medicine.
Following on health equity gains made possible by the passage of the Affordable Care Act in 2010, now there's an urgent need to support President Biden's Mental Health Parity Act. This legislation further establishes and promotes parity and equity in care. It provides equal access and coverage for both medical and mental health benefits. We feel that recognition of Mental Health as the 7th pillar can expand the scope of Lifestyle Medicine and support Federal and State mandates for integrated care across all healthcare environments. We cannot continue to treat mental and lifestyle health disorders as separate disciplines, when in fact, in the human body and brain they are absolutely inseparable.
Mental and Metabolic Disorders are Inseparable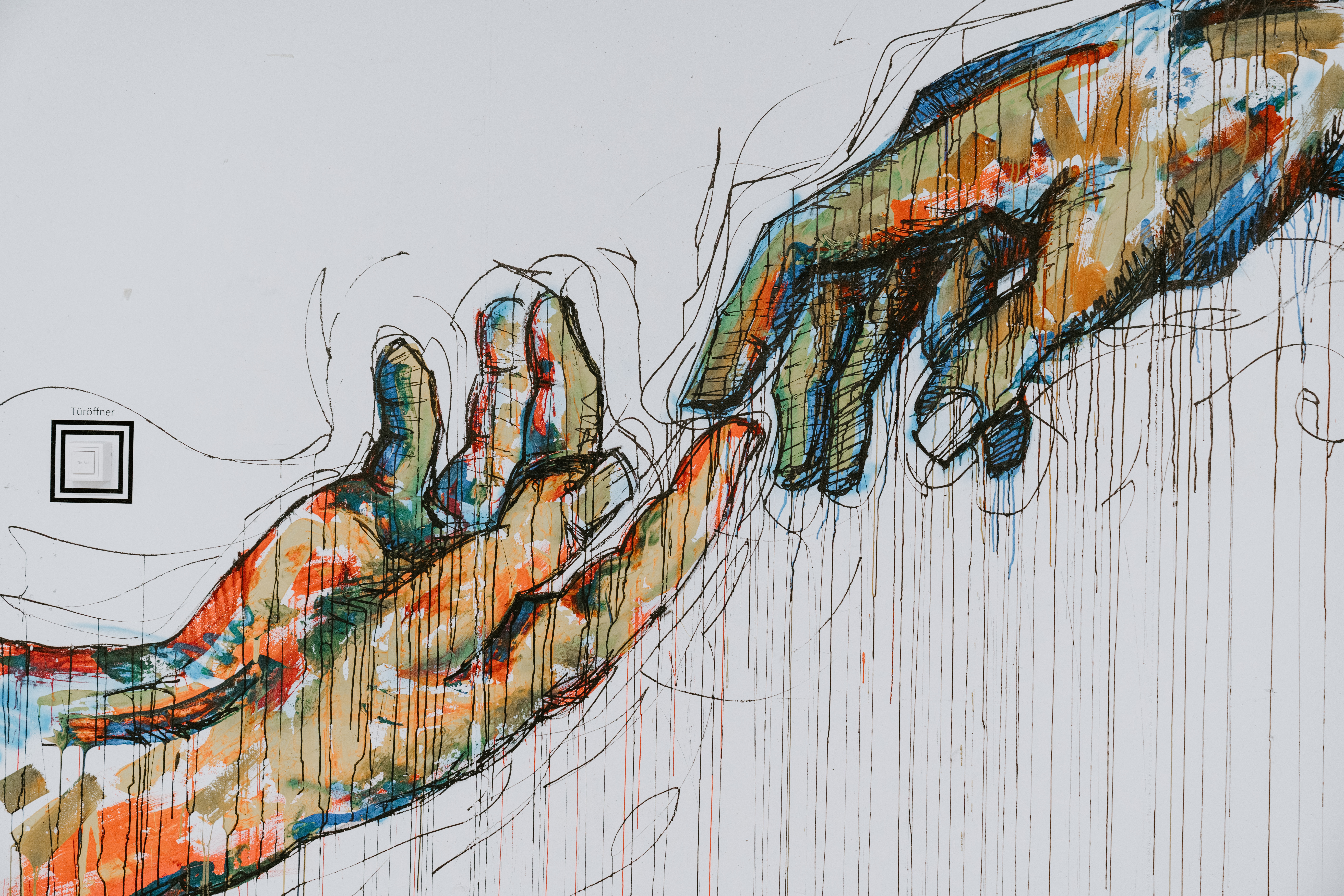 Research over the few past decades has led to the discovery that at the most primitive cellular level, mitochondrial dysfunction precedes the development of both neuropsychiatric and metabolic health disorders. It is here from this position in science that we hope to provide sound rationale in support of the 7th pillar.
It's been established that 60% of those afflicted with metabolic health conditions concurrently suffer from mental health disorders and that 50% of the world's population will experience a mental health disorder in their lifetime [1]. Disorders that include depression, anxiety, PTSD, Bipolar, Addiction, and ADHD to name a few.
Behavioral change initiatives are well represented by current pillars, and across most medical associations these include nutrition, sleep hygiene, stress reduction, identification and avoidance of risky substances, physical activity, and social interaction. However, only 20% of individuals who begin behavioral health interventions, experience positive long-term results. These interventions are hampered by cyclical patterns of relapse behaviors that often predict a worsening of symptoms. Relapse prevention begins with mental health support to overcome apathy, or disinterest in maintaining medication compliance, and consistent effort with regard to nutrition, stress reduction, and sleep hygiene.

Mental Health, Brain Health, Chronic Stress, and Metabolic Disorders
Current research suggests that almost all mental and metabolic health disorders can be traced to mitochondrial dysfunction of some kind [2]. Cells that are overly excited due to chronic stress or anxiety, may cause overactivity in cells. In the body, this may lead to atrial fibrillation which increases the risk for a subsequent heart attack. In the brain, this excitability may produce transient ischemic attacks that often precede a stroke. We also see this excitability in the manic phases of bipolar disorder, ADHD, PTSD, panic disorder, and other anxiety-related conditions marked by agitation, impulsivity, and cognitive impairment. Cells can also be sluggish and underactive as seen with metabolic disorders and depression [2]. Or in some cases, cells may be dying faster than they're supposed to, resulting in shrinkage of the brain a hallmark of impaired cognitive functioning, dementia disorders, and Alzheimer's [3].

Chronic Stress and Cellular Dysfunction: A Shared Link Between Mental and Metabolic Health
Depression is a psychiatric disease characterized by alteration in metabolism, neurotransmission, and neuroplasticity [4]. Inflammation is one of the main processes involved in depression. Chronic psychological or physiological insults result in the activation of many inflammatory responses, including higher levels of circulating pro-inflammatory cytokines and lower levels of anti-inflammatory cytokines. There's also no question that diets high in saturated fats and ultra-processed foods affect gut functioning resulting in intestinal inflammation and alteration of the blood-brain barrier [6]. This allows for functional and structural changes in the mitochondria, ultimately leading to oxidative stress, inflammation, mitochondrial DNA damage, and apoptosis.
Coming full circle, inflammation leads to impaired insulin functioning in the brain, diabetes mellitus, autoimmune disorders, as well as depression, autism, anxiety, and other disorders [5]. Given the bidirectional nature of mental and medical conditions, we hope you will support and advocate with Team BreakThrough! for the inclusion of the 7th Pillar – Mental Health.
Respectfully,
Dr. Hamilton, PhD & Team BreakThrough!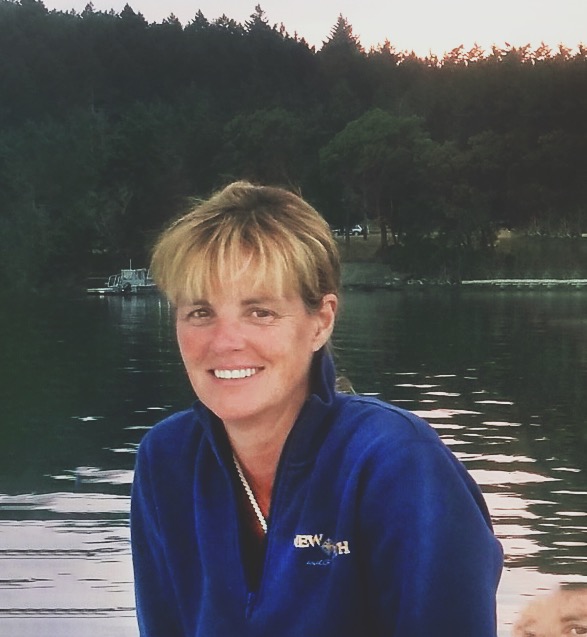 Heather Hamilton PhD, LMHC, NCC, DCC
Dr. Hamilton is a clinical psychologist who created BreakThrough! as a dedication to the memory of loved ones who left us too soon. This program draws its inspiration and hope from clinical research and program participants. It represents the gift of heartfelt stories, insights, humor, hope and encouragement!
We Hope You've Enjoyed This Article!
The BreakThrough! team can help you and your clients address the emotional and psychological reasons why they eat the way they do. Our structured programs are designed to be easy to implement, facilitate, and customize to fit your organization's needs. To find out more, please feel free to contact us.
John J McGrath, et.al., (2023) Age of onset and cumulative risk of mental disorders: a cross-national analysis of population surveys from 29 countries. The Lancet Psychiatry, ISSN 2215-0366, https://doi.org/10.1016/S2215-0366 (23)00193-1.


Wallace, D.C. (2017) A mitochondrial etiology of neuropsychiatric disorders. JAMA Psychiatry 7(9) 863-84, doi 1.1001/jamapsychiatry.


Morella, I. M., Brambilla, R., & Morè, L. (2022). Emerging roles of brain metabolism in cognitive impairment and neuropsychiatric disorders. Neuroscience and biobehavioral reviews, 142, 104892. https://doi.org/10.1016/j.neubiorev.2022.104892.
Khan, M., Baussan, Y., & Hebert-Chatelain, E. (2023). Connecting Dots between Mitochondrial Dysfunction and Depression. Biomolecules, 13(4), 695. https://doi.org/10.3390/biom13040695.
Sahalian, R. (2016). Cytokines and inflammation and how they influence depression and various medical diseases. Reduction or influence of herbs, diet, food.