Two Strategies for Patients (or parent's) Whose Identity Has Fused With Food
Many of us have family members who resist supporting the lifestyle and metabolic changes we're making for ourselves. In practice, it helps to remember that our patients also have family or friends who derive their sense of well-being and happiness from preparing rich and lavish meals for holiday gatherings.
For some people, their identity as a "good" parent or provider may be enmeshed with feeding family and earning their praise. Emotional satisfaction may depend entirely on how much guests ate, expressions of appreciation, and requests for recipes. If they have a reputation for being a great cook or host, they may be driven to try and outdo their last efforts, despite consistently exceeding everyone's expectations.
These individuals may express annoyance or disdain when a guest refuses food or eats small portions of just one or two dishes. They seem hurt or sad when someone "forgets" or "refuses" their package of leftovers. They may toss out dismissive remarks like: "You've always been a big girl.  Go ahead and eat. You'll be fine!"
Some of our patients have a legacy of insecurities and anxiety. Emotionally vulnerable and sensitive, they may be dependent on the approval of others to feel good about themselves. Desperate for positive feedback and a need to feel "a part of the community," these individuals are more likely to develop a sense of self that's fused with nurturing and caring for others. Put another way; this means what they do (such as providing lavish meals) determines how they'll feel about themselves.
In the Solution
Patients who dread holiday meals often present with apathy, and statements like "there's nothing I can do." We help our patients when we encourage two new strategies. The first: Blame me, your doctor! The second: have a conversation with family or friends about what you can eat and set boundaries well before the holiday gathering. Hey Mom; my doctor says that I need to avoid ____. I thought I'd let you know before…"
We know psychological support helps patients develop the awareness and skills that support long-term behavioral, lifestyle, and metabolic health. These strategies are from  BreakThrough!, an evidence-based cognitive restructuring program that helps patients separate "character" from "task". To encourage stakeholder accountability, as patients progress through sessions, they complete more than 500 introspective exercises and quiz questions. These questions are designed to help patients work through their legacy and resulting mental health challenges.
If you experience patients that struggle with overcoming the cognitive issues that contribute to weight loss, BreakThrough! can help. Contact us for more information.
WE HOPE YOU'VE ENJOYED THIS ARTICLE!
The BreakThrough! team can help you and your clients address the emotional and psychological reasons why they eat the way they do. Our structured programs are designed to be easy to implement, facilitate, and customize to fit your organization's needs. To find out more, please feel free to contact us.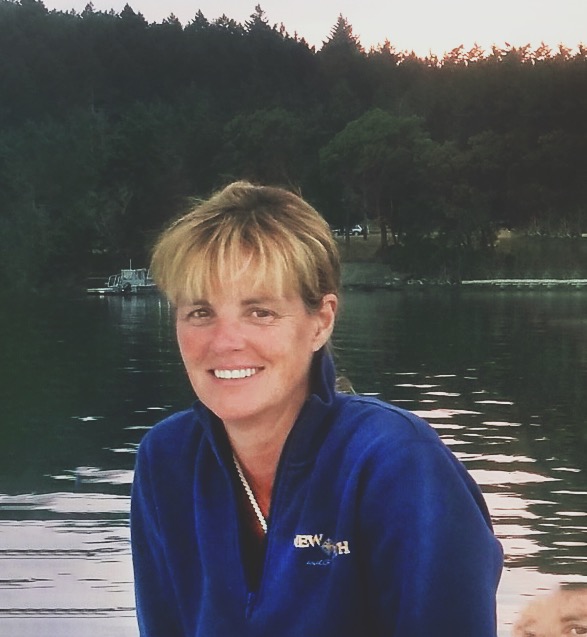 About the Author & Founder of BreakThrough!
Heather Hamilton PhD, LMHC, NCC, DCC
Dr. Hamilton is a women's health psychologist who created BreakThrough! as a dedication to the memory of loved ones who left us too soon. This program draws its inspiration and hope from clinical research and program participants. It represents the gift of heartfelt stories, insights, humor, hope and encouragement!